H.B. Hire
Whether it be for the use of an unforeseen item, breakdown of your own equipment or during a very busy period needing extra equipment. H.B. Hire has the best items available to complete your job.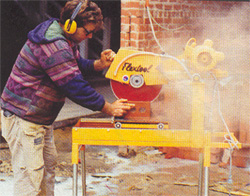 They hire and repair lawn mowers, small engines, chain saws and a broad range of spare parts.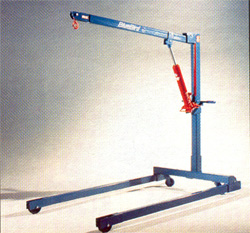 Now is the time....
For getting down to all those jobs that have accumulated over the years. A fresh new look for the garden; paving or lawn over those messy areas, renovating or updating those house and work areas.
Why Hire
Hiring offers independence, the option to achieve things with the equipment the professionals use. Hiring allows you to direct your money to the project rather than tying it up in equipment.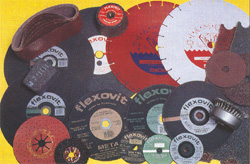 Hire Equipment
Hire Equipment is generally better built, more powerful and is more practically tested than similar items available on the domestic market. Hire Equipment is designed not only to perform well but not to let you down when the pressure of an important job is on.
Open 6 days
Mon - Fri: 8.30am - 5.30pm
Sat: 8.30am - 3pm
Keywords: Equipment Hire, Mower Parts, Mower Repairs, Small Engine Repairs, Floor Sander, Helicopter, Brick Cutting Machine, Wacker Plate, Chain Saw, Generators, Mixer, Post Hole Digger, Engine Lifter, Jackhammer, Heater, Brush Cutter

Business Directory Categories:
Home & Garden - Home & Garden
Home & Garden - Outdoor & Garden
Trade Services & Supplies - Hardware & Tools
Trade Services & Supplies - Hire & Leasing
Trade Services & Supplies - Lawn Mowing
Contact Name: Harry Bek
Phone: 03 5127 4122
Fax: 03 5127 4122
37 Della Torre Street Moe
How often email is checked: Every business day

Page Statistics since 1/1/2008
| | | |
| --- | --- | --- |
| Displays: | 71,931 | (Number of times business has been promoted on gippsland.com) |
| Click Throughs: | 4,158 | (Number of people who clicked on business to find out more) |
Is this what you were looking for?
Click here to find other Gippsland Businesses
at gippsland.com - the Gippsland Portal