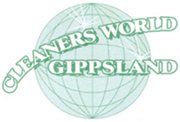 Cleaners World Gippsland
For over twenty years, Cleaners World Gippsland inc. Valley Wholesalers has lead in supply and service of an extensive range of Cleaning Products and Packaging requirements to ALL of Gippsland.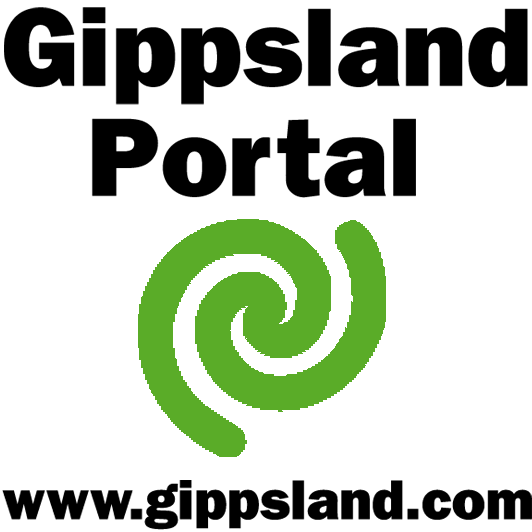 This includes supply to: 
Specialists in cleaning systems and packaging, Kevin and Cheryl-Ann take pride in offering professional support and advice in:
Cleaning chemical usage
Window, Floor and Carpet care / maintenance / products
Occupational Health and Food Safety
Supply, maintenance & repairs of commercial & industrial cleaning machinery incl. sweepers, scrubbers, polishers, vacuums, ducted vacuum systems etc.

We also offer giftwrap, packaging, paper and plastics for special occasions as well as industrial wrappings.

Look for our Reps as they visit all of Gippsland.
You are welcome to enquire about our FREE delivery service.
Keywords: Commercial, Ducted Vaccuum Systems, Plastic Bags, Paper Products, Carpet Care, Matting, Microfibre, Dispensers, Floor Care, Sweepers/Polishers/Scrubbers, Catering Supplies, Pakaging / Cartons, Window Cleaning Equipment, Cleaning Chemicals, Industrial

Business Directory Categories:
Business To Business
Business To Business - Cleaning & Disposal
Home & Garden
Home & Garden - Cleaning Services
Shopping
Trade Services & Supplies
Contact Name: Cheryl-Ann
Phone: 03 5176 2000
Fax: 03 5174 8070
6 Standing Drive Traralgon
How often email is checked: Every business day

Page Statistics since 1/1/2008
| | | |
| --- | --- | --- |
| Displays: | 145,450 | (Number of times business has been promoted on gippsland.com) |
| Click Throughs: | 16,931 | (Number of people who clicked on business to find out more) |
Is this what you were looking for?
Click here to find other Gippsland Businesses
at gippsland.com - the Gippsland Portal