Traralgon Tyre Service
When you are from Gippsland and need tyres, repairs for your car, 4x4, tractor or truck then Traralgon Tyre Services
Traralgon Tyre Service is a market leader in the supply, fitting and servicing of passenger (PCR), commercial (TBR) and industrial (OTR) tyres in the Gippsland region of Victoria. We have been operating in Australia for over 25 years and formerly were Traralgon TyrePower. We are recognised by the major tyre manufacturers as an integral and major part of the tyre industry in this country.
We cover a huge range of tyre brands
Traralgon Tyre Service has access to a complete range of products including such household tyre names as Kelly Tyres, Kumho Tyres, Cooper Tires, Toyo, Sime, Goodyear, Dunlop, Pirelli, Wynstar, Bridgestone, Firestone, Yokohama, Remington, BFGoodrich, Michelin, and Century Batteries.
Rim and mag wheel brands we sell
We also supply rim and mag wheel manufacturers such as ROH, CSA, Performance, Speedy Wheels, YHI, Advanti, Prestige, American Racing, Centreline, Boyd Coddington, Simmons, BSA, BBS and Dragway.
Vehicles we supply, fit and do tyre repairs
Traralgon Tyre Service supply tyres and repairs for all automotive requirements including Car, 4WD, Truck, Bus, Mower, Forklift, Small Earthmover and offer an onsite service for Agricultural Machinery.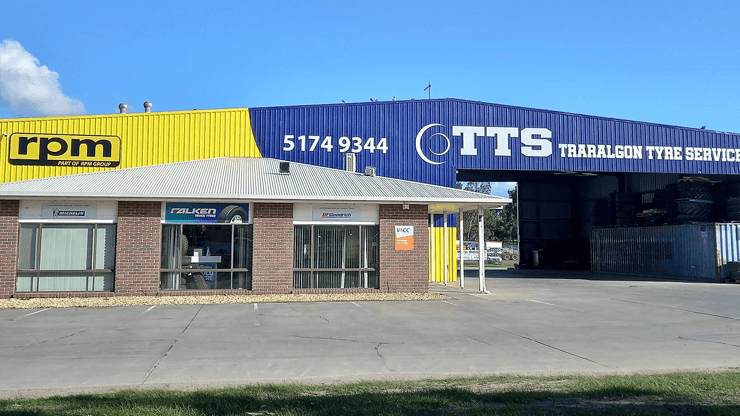 Our truck awning at Traralgon Tyre Service is ideal for when you need truck new tyres or repairs in Traralgon, Morwell, Moe and Gippsland area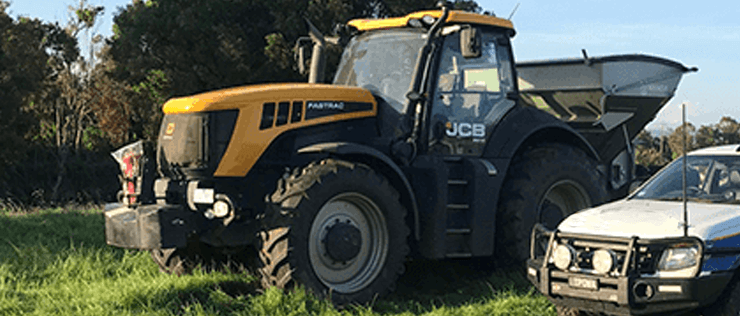 Need an onsite agricultural tyre service or repairs for tractor and farm machinery in Traralgon, Morwell, Moe and Gippsland area then contact Traralgon Tyre Service today

Need four wheel drive (4x4 and 4WD) tyres or repairs in Traralgon, Morwell, Moe and Gippsland area then contact Traralgon Tyre Service today
Keywords: Pirelli, Kumho Tyres, Kelly, Bridgestone, Toyo, Dunlop, Firestone, Goodyear, Michelin, BFGoodrich, Yokohama, Wheels, Wheel Alignments, Front End Repairs, Wheel Balancing, Tyre Repairs

Business Directory Categories:
Automotive
Automotive - New Parts & Accessories
Automotive - Repairs
Automotive - Servicing
Automotive - Tyres
Contact Name: Tony Mann
Phone: 03 5174 9344
Fax: 03 5174 7732
48 Standing Drive Traralgon
How often email is checked: Every business day

Page Statistics since 1/1/2008
| | | |
| --- | --- | --- |
| Displays: | 150,437 | (Number of times business has been promoted on gippsland.com) |
| Click Throughs: | 13,990 | (Number of people who clicked on business to find out more) |
Is this what you were looking for?
Click here to find other Gippsland Businesses
at gippsland.com - the Gippsland Portal