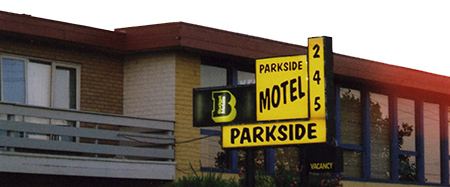 Morwell Parkside Motel
Morwell Parkside Motel is accommodation in Morwell CBD between Post Office and Red Rooster - 150 metres from post office.
Welcome to the Morwell Parkside Motel
We offer 18 well appointed united (6 units upstairs and 12 units downstairs) with ample off street parking for boats abd trailers. Guest facilities include a BBQ, FAX and photocopying service.
Morwell Parkside Motel is the closet motel to the Morwell Railway Station, Shopping Centre, and the Centenary Rose Garden and is also just a short drive to the Cinemas, Sporting Clubs, and Gaming Venues (courtesy bus to local RSL). Take a short drive to various places of interest such as the old gold-mining town of Walhalla and the National Parks of Morwell and the Tarra Bulga. Hazelwood Cooling Pondage offers boating and other activities. The motel is central to all the power stations. Ample parking for boats and trailers.
Click here to find our tarrifs, views of our rooms, location map or our reception hours.
Proudly offering affordable accomodation in Morwell. Our friendly and courteous staff look forward to welcoming you.
Accomodation in the CBD of Morwell
Included in our motel and rooms are the following
Remote Control TV
Air Conditioning /Heating
Refrigerator
Toasters
Electric Blankets
Breakfast served to your room
Hair dryer
Free Wireless Broadband
Iron and Board
Tea and Coffee Making Facilities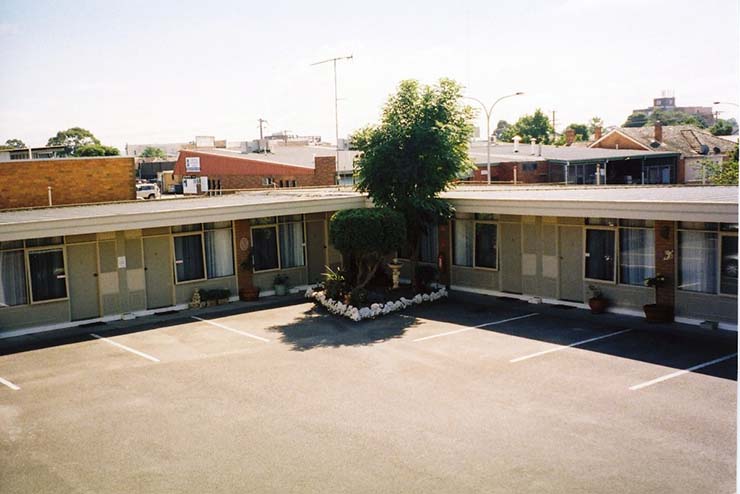 Tariffs
Tariffs shown are a guide only and per night per room. Check the tariffs, cancellation fees and other charges when making your booking.
Single - $75.00 - Daily
Double - $90.00 - Daily
Family - $115.00 - Daily
We offer discounts for groups and pensioners. Come and stay at the Morwell Parkside Motel and you'll feel right at home.
We accept Visa, Master Card, American Express, Diners Club, Motorcharge and Motorpass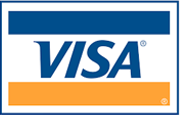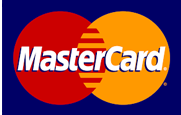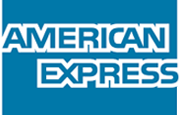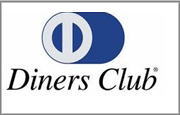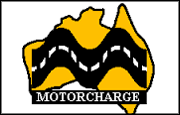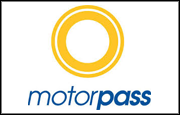 Views of our rooms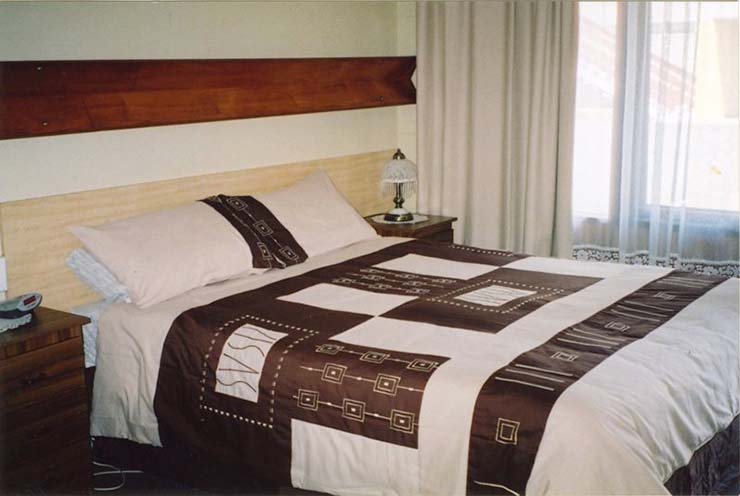 Main bed at the Morwell Parkside Motel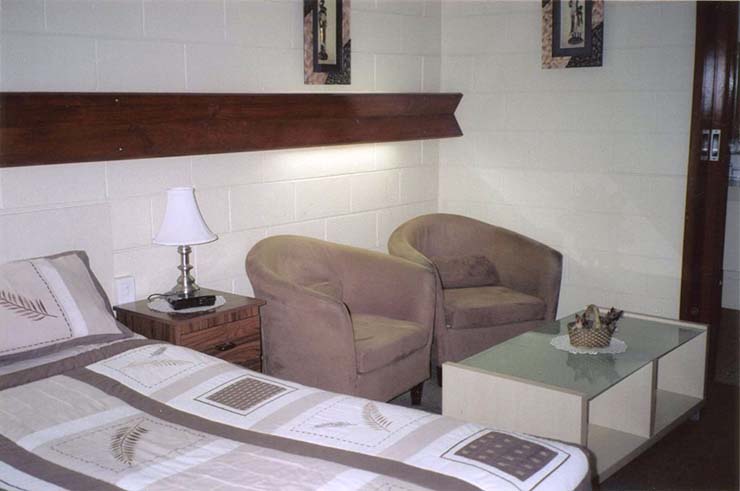 Bed side at the Morwell Parkside Motel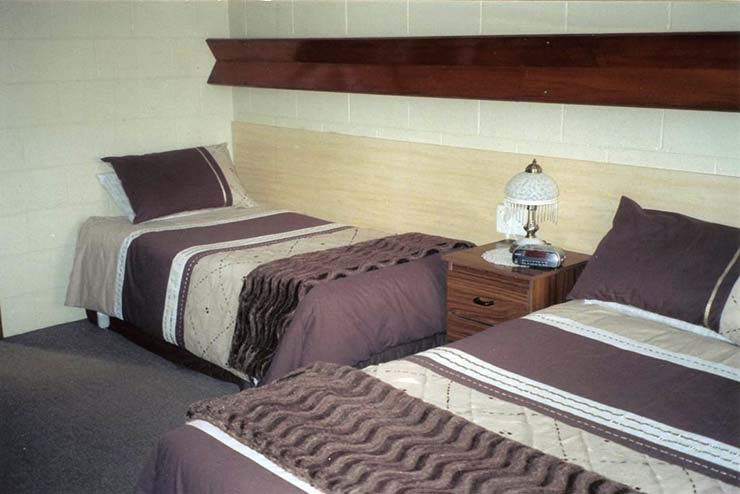 Second bed at the Morwell Parkside Motel
Location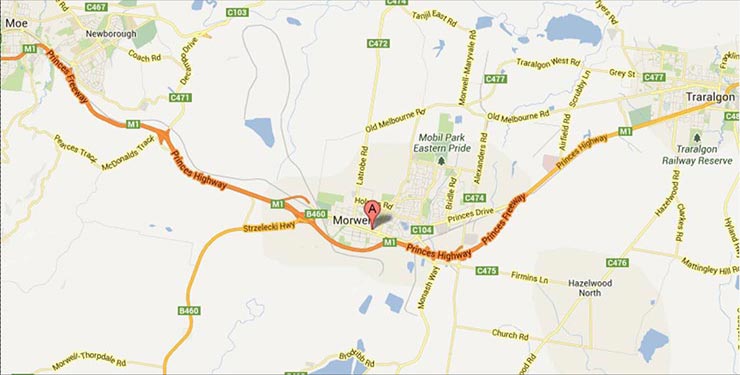 Location map on how to get to Morwell Parkside Motel
Contact Lorraine & Geoff Sheridan at the Morwel Parkside Motel
Morwell Parkside Motel
245 Princes Drive
Morwell, Victoria, 3840
Tel: 03 5134 3366
Fax: 03 5133 9091
Email: psmotel@bigpond.net.au
About Us
Morwell Parkside Motel was established in 1978 and has been operated by Lorraine and Geoff Sheridan since 2002. We are a proud member of the Budget Motel Chain.
Reception Hours
Mon-Friday 7.00am - 9.00pm
Sat-Sunday 8.00am - 8.00pm
Keywords: Friendly Service, In Heart Of Town, Direct Dial Phones, Facsimile, Tea & Coffee, Ensuite, Restaurant, Toaster, Electric Blankets, Group Bookings, Weekly Rates, Heating, Air Conditioners, Pensioner Discount, Parking For Tailers, Close To Train Station

Business Directory Categories:
Accommodation
Accommodation - Holiday
Accommodation - Hotels & Motels
Contact Name: Geoff & Lorraine Sheridan
Phone: (03) 5134 3366
Fax: (03) 5134 9091
245-249 Princes Drive Morwell
How often email is checked: Every business day

Page Statistics since 1/1/2008
| | | |
| --- | --- | --- |
| Displays: | 267,975 | (Number of times business has been promoted on gippsland.com) |
| Click Throughs: | 10,986 | (Number of people who clicked on business to find out more) |
Is this what you were looking for?
Click here to find other Gippsland Businesses
at gippsland.com - the Gippsland Portal