Cool Aqua Springs
Bottled spring water delivery, water cooler and dispensers rentals for your home or business anywhere in Gippsland
For the ultimate way to stay healthy and refreshed, It has to be Cool Aqua Springs Water. We have a range of attractive refrigerated water dispensers and filtration units for the home or business, coffee machines and coffee products (brazil, vanilla latte, hot chocolate & cappuccino), sqwincher and lots more.
So for a slice of the good life, visit our website or give us a call today and one of our friendly staff will arrange fast, free delivery to your door anywhere in Gippsland.
HASSLE FREE FORTNIGHTLY AND MONTHLY DELIVERY!!!!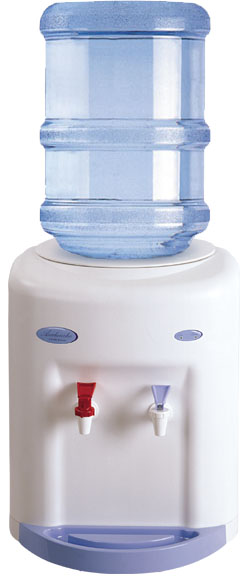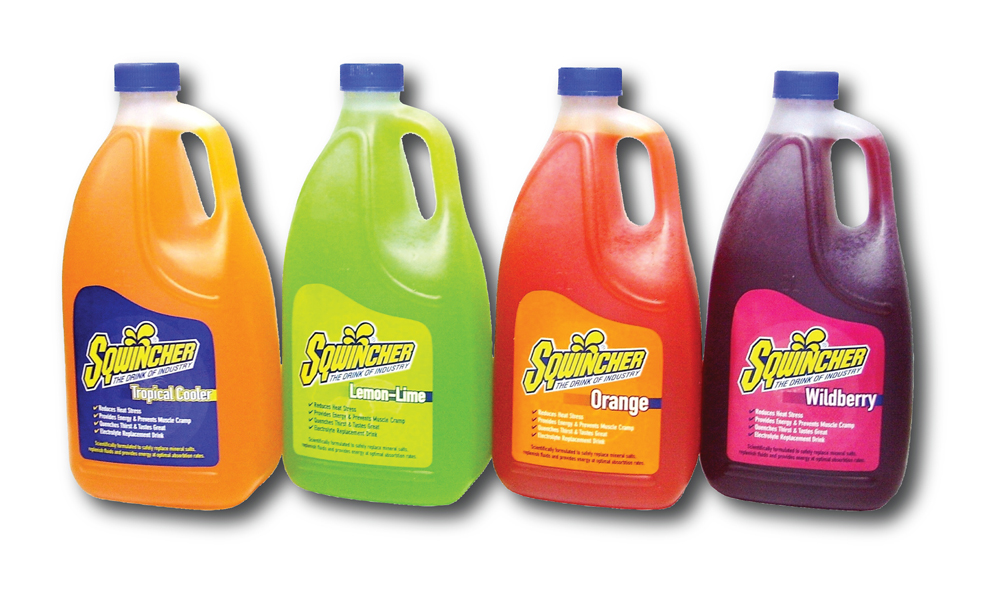 ---
Keywords: Service, Spring Water, Drinks, Beverages, Filtration System, Bottled Drinking Water, Free Delivery, Cool Aqua Springs, Water Filter, Servicing Gippsland, Delivery Of Coffee Tea Sugar, Home Or Business Free Delivery, Ceramic Dispenser, Fast, Water Coolers, Natural Spring Water

Business Directory Categories:
Food & Wine
Food & Wine - Drinks
Shopping
Shopping - Online Shopping
Contact Name: Sales Team
Phone: 03 5133 0772
Fax: 03 5133 0774
1 Hollie Drive Morwell
How often email is checked: Every business day
Website: http://www.coolaquasprings.com.au/

Page Statistics since 1/1/2008
| | | |
| --- | --- | --- |
| Displays: | 163,263 | (Number of times business has been promoted on gippsland.com) |
| Click Throughs: | 10,560 | (Number of people who clicked on business to find out more) |
Is this what you were looking for?
Click here to find other Gippsland Businesses
at gippsland.com - the Gippsland Portal