Tambo Marine Pty Ltd
Dry Storage Marina, Sales. Chandlery. Repairs. Qualified Mechanics. Private facilities. Undercover storage for vessels up to 40ft. 7 days.
A family business Est.since 1978. Offering a unique trailed storage for either undercover (for vessels up to 40ft), or mast-up, open storage for vessels 40+ ft. Private launching ramp and jetty are also an added feature. Qualified Marine Mechanics on site and all other tradesman available on request. Boat slippage, Antifouling, Polishing and repairs also catered for. Boat Sales, Chandlery, fuel/oils, drinks, ice (blocked & bagged), toilet/shower amenities and two wash bays (for washing your boat and flushing your engines) are also available. Launching and Retrieval on request. Radio monitoring. Maps and much more. Casual - Long term storage available. All on a secured premises, open 7 days a week and still offering you the very best in friendly country service and assistance. Situated on the tranquil Tambo River. Gateway to the Gippsland Lakes.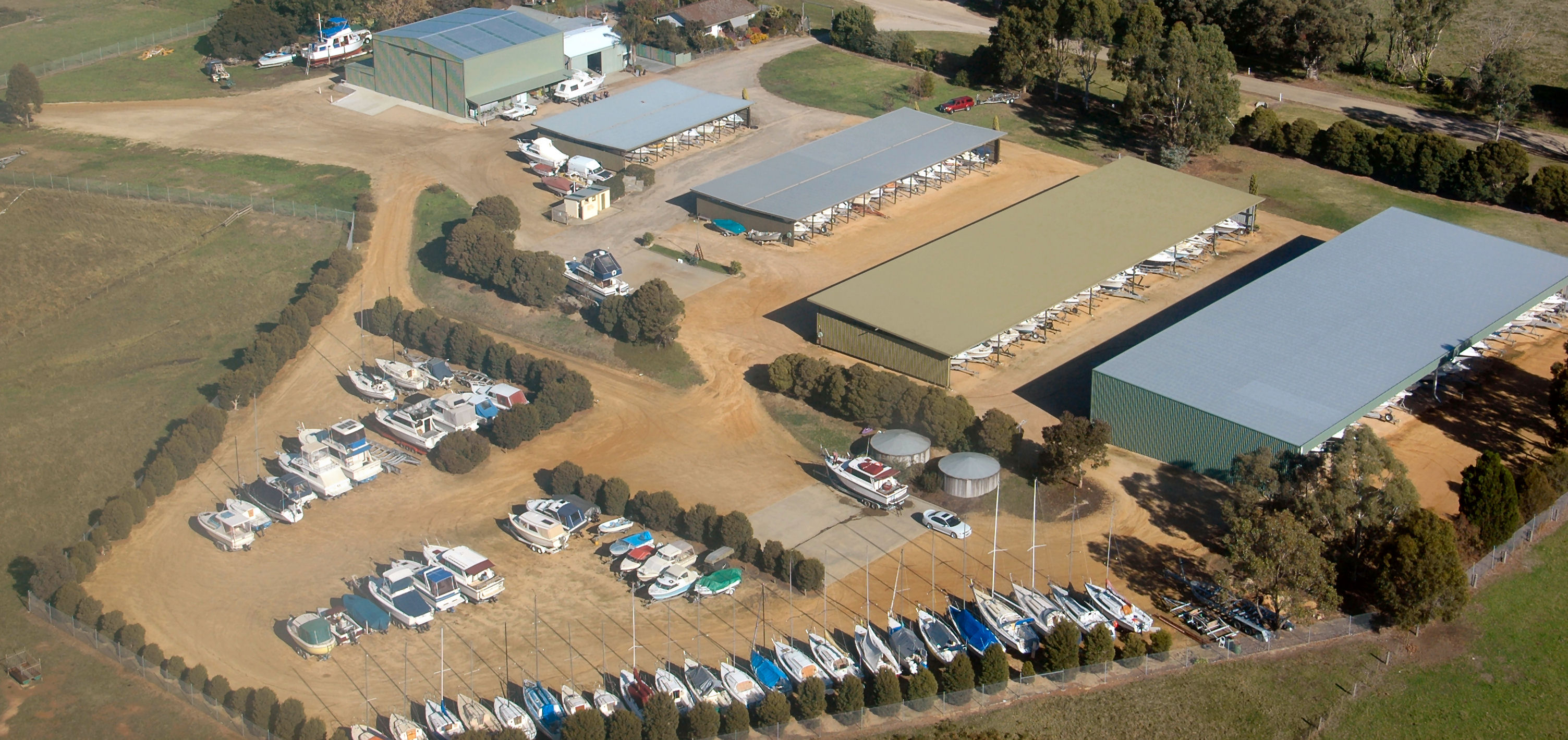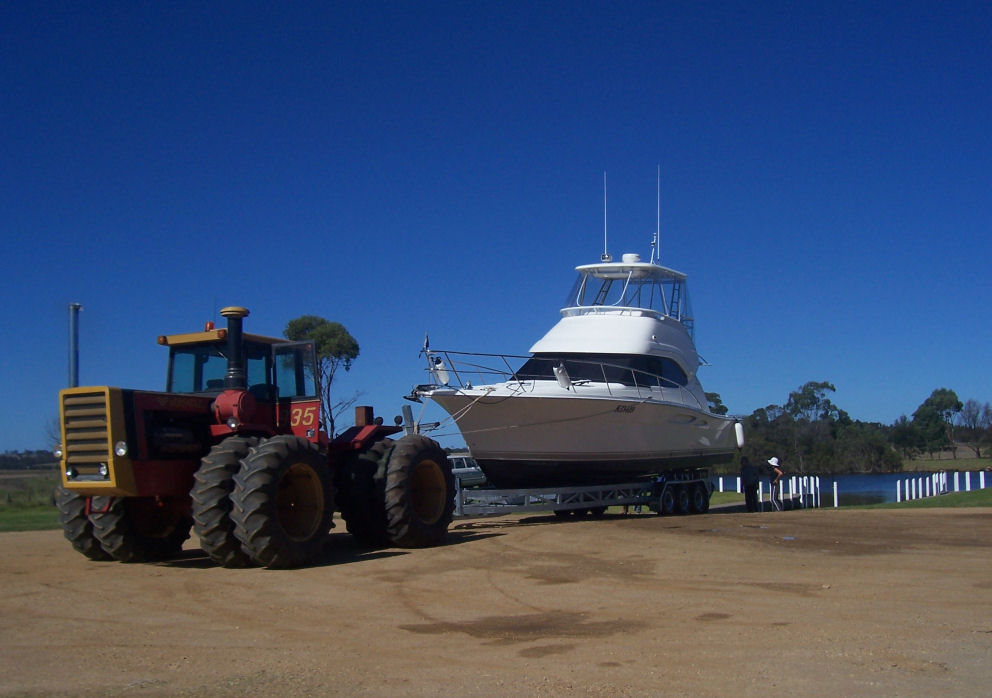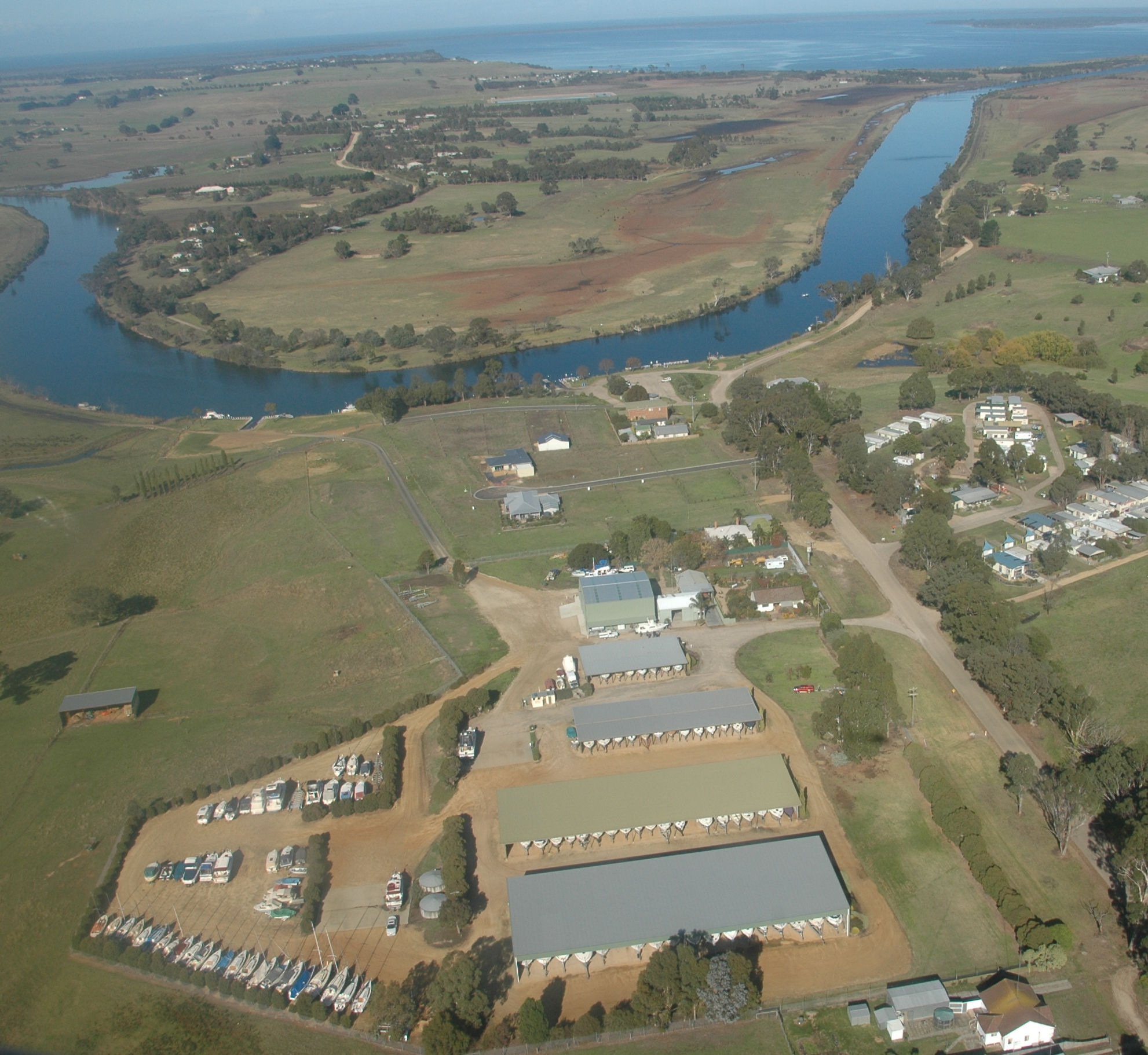 Keywords: All Private Facilities, Qualified Tradesman, Mast-up Storage Also Available, Quality Boat Sales & Chandlery, Family Business, Maps/ice/fuel/etc, Close To Metung And Paynesville. But Still Offering The Safety Of The Tambo River On Our Back Door., Qualified Marine Mechanics On Site, Friendly Service, 2 X Wash Bay's, Secured Premises, Boat Launching And Retrieval, Undercover Storage Up To 40ft, Toilet / Shower Facilities, Private Launching Ramp And Jetty, Open 7 Days

Business Directory Categories:
Shopping
Shopping - Boating & Marine
Trade Services & Supplies
Trade Services & Supplies - Storage
Contact Name: Dean & Yvette Bolding
Phone: (03) 5156 4232
Fax: (03) 5156 4121
59 Punt Road Johnsonville
How often email is checked: At least weekly
Website: http://www.tambomarine.com.au

Page Statistics since 1/1/2008
| | | |
| --- | --- | --- |
| Displays: | 181,747 | (Number of times business has been promoted on gippsland.com) |
| Click Throughs: | 14,413 | (Number of people who clicked on business to find out more) |
Is this what you were looking for?
Click here to find other Gippsland Businesses
at gippsland.com - the Gippsland Portal